AppMarketing.lk is a leading provider of web design and digital solutions with a proven track record of success. Established in April 2019, we have been delivering unparalleled services to businesses both locally and internationally. Our journey began by providing social media marketing services and we have since expanded our offerings to include a wide range of digital solutions.
We pride ourselves on staying ahead of the latest technologies and trends, which is evident in the comprehensive range of services we offer. From web design and SEO to branding, graphic design, and software development, we have the expertise to help your business thrive. Our team of digital marketing experts is dedicated to creating custom solutions that will take your business to the next level.
We are one of the leading web design-based digital solutions providers in Sri Lanka and we offer services such as App Marketing, Social Media Marketing, Digital Media Advertising, Web Design, SEO, Branding, All Digital Design, Software Development, and Mobile App Development. Our marketing teams are among the best in Sri Lanka and are committed to providing you with the best solutions for your business. With our technology-based solutions and the latest technology, we have been able to help our clients grow their businesses and achieve success.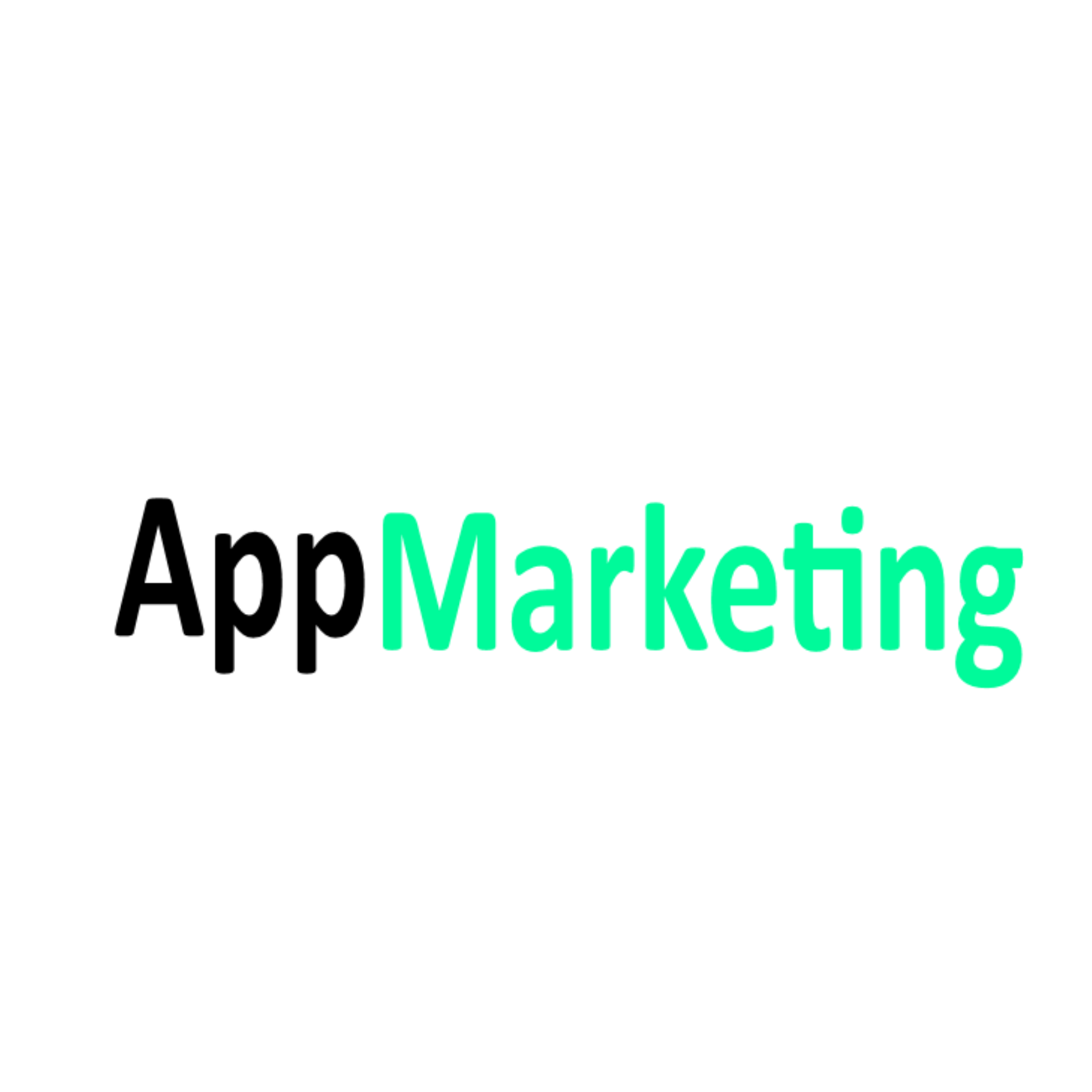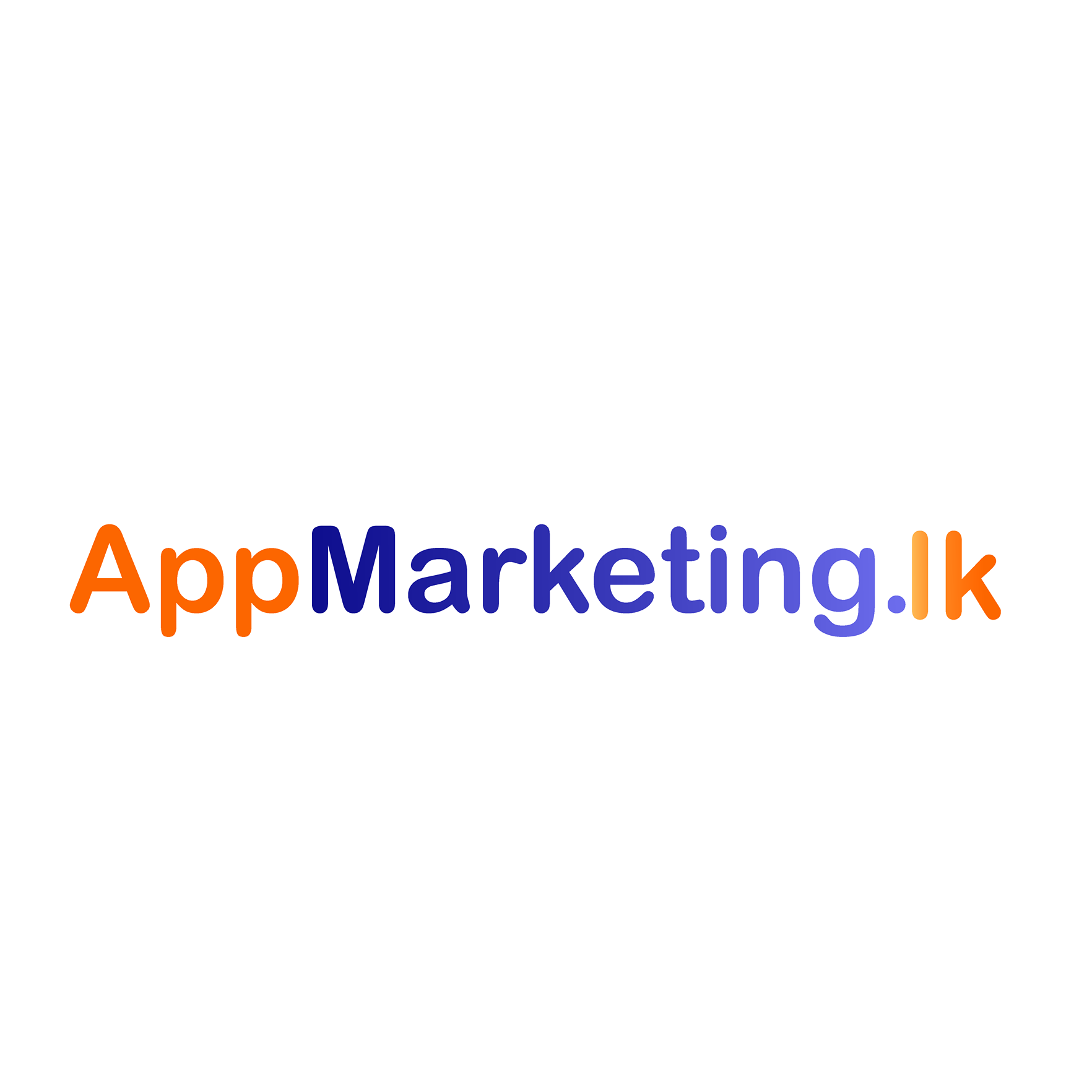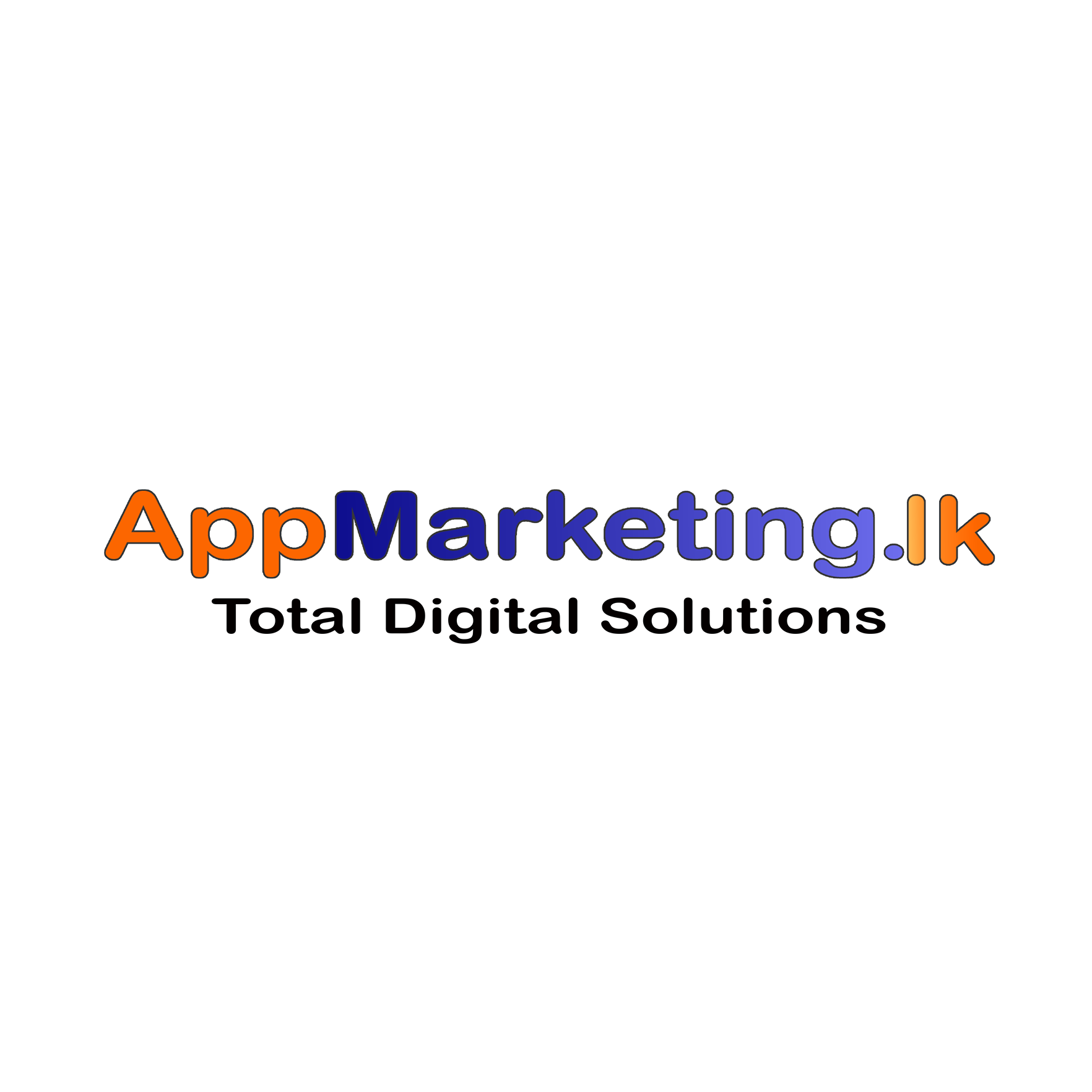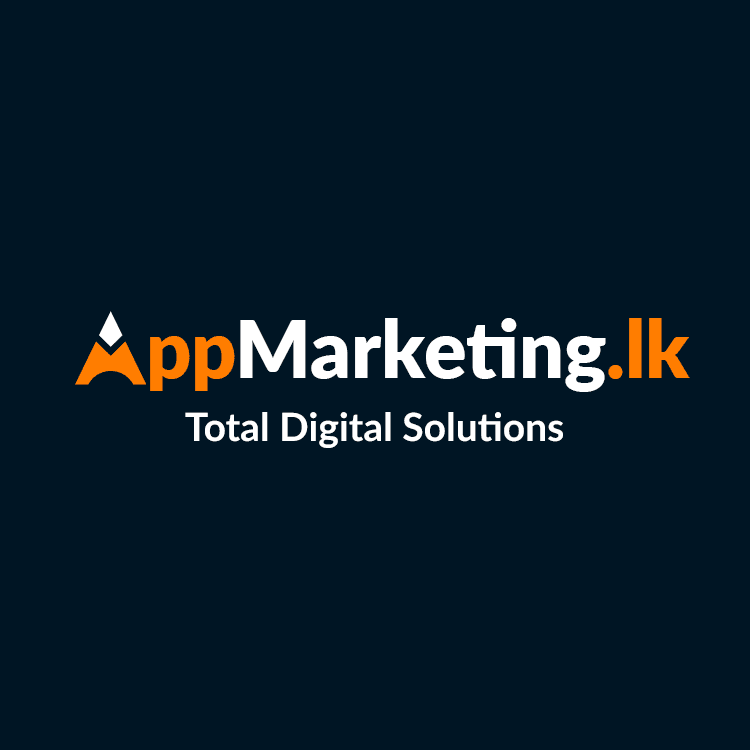 To be the most trusted and sought-after provider of comprehensive digital solutions, renowned for our creativity, expertise, and commitment to delivering exceptional results.
To empower businesses with innovative and effective digital marketing strategies, web design, and software solutions, enabling them to achieve remarkable growth and success in an ever-evolving digital landscape.